Handle Bunch Purse Tutorial
As promised, a tutorial for this purse... (Which I had all typed up yesterday and the internet ate when I hit submit. )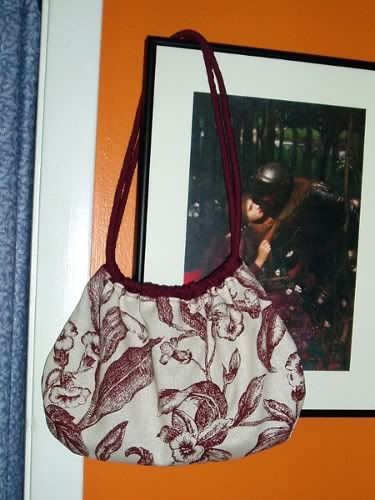 Finished purse measures about 14" x 8".
Cut 2  14 1/2" x 8 1/2" from outer fabric and 2 from lining fabric. Cut a 4 1/4" radius semi-circle on all four bottom corners.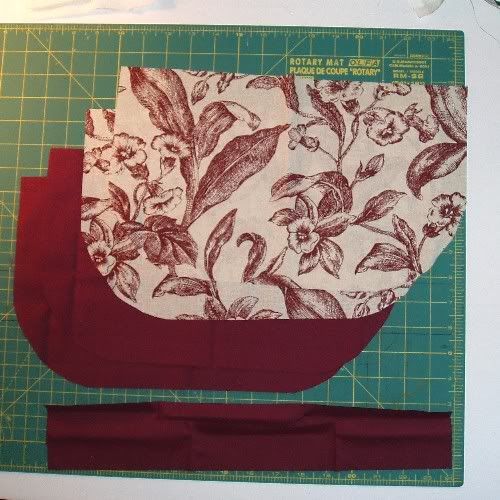 Cut 2 16" x 2"  of lining fabric (or outer fabric if preferred) for strap sleeve
Fold ends of strap sleevesback 1/2" twice so that they each equal 14" long.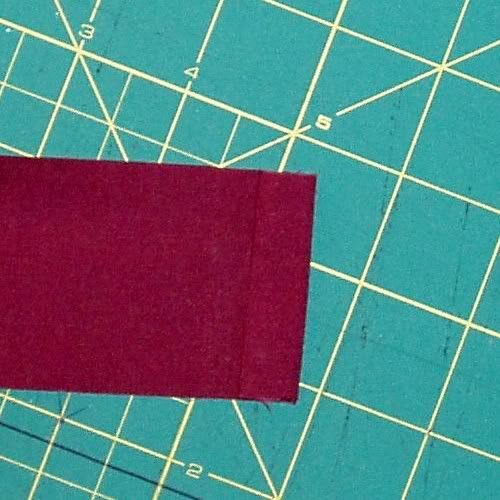 With right sides of strap sleeve and outer piece together (the former centered, or 1/4" from edges of the latter) stitch a 1/4" seam allowance along top.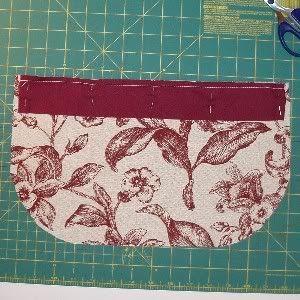 Sew a lining piece the same way to the other side of the strap sleeve.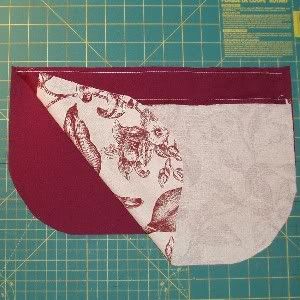 Do the same for the remaining pieces--except leave an opening between lining and strap sleeve.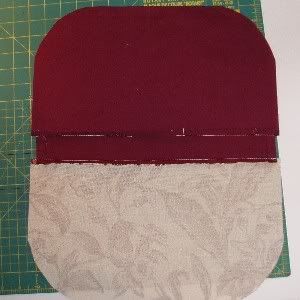 Iron all seams towards larger pieces.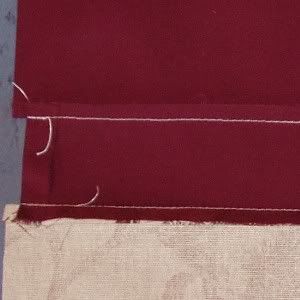 With right sides together, stitch 1/4" seam allowance allowance along edges of larger pieces. Do not stitch up edges of strap sleeve.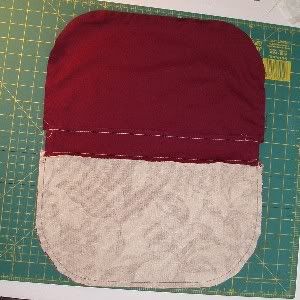 Turn inside out.
Line up seams nicely and top stitch just below strap sleeve, being sure to close up the opening you left to turn it inside out.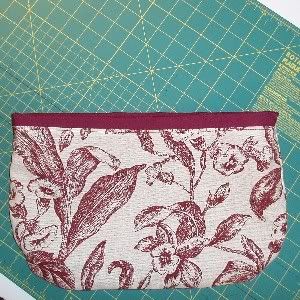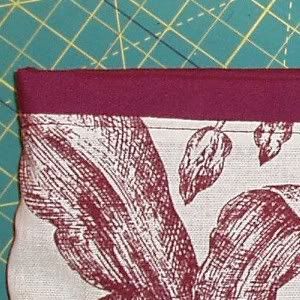 Insert preferred handles.
(Mine are two 25"-ish pieces of cording in a sleeve of the lining fabric.)
UPDATE: If you're interested in what I meant by cording, I mean, cotton filler cord. For the fabric sleeve, I measured the circumference around the cording and added the seam allowance. Then sewed it up, turn inside out and pulled the cording through--using a safety pin helps. Then I slipped it through the purse handle sleeve--I connected it into a loop by butting the the ends together and simply whip stitching them together. I didn't worry too much about how it looked because you can just slip it back in the handle sleeve to hide that part. Another cute idea for a handle using cotton filler cord in this way is to make up three of them and braid them to make  thicker, very cute handle. I did that once, but not for this purse design, I'm not sure it would work too well with this one.
Hang on a Waterhouse print... or, you know, your shoulder.